Welcome to Gabry Dj web site
Benvenuto, sei entrato nel sito ufficiale di Gabry Dj, vi presenteremo l'artista, gli eventi passati e futuri, i locali, la sua storia e molto altro, buona navigazione.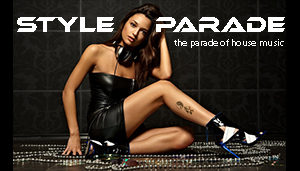 Clicca sulla foto e riguardati tutte le puntate della classifica House STYLE PARADE, condotta da Gabry Dj, Masu e in regia Mikè.
CANALE: STYLE PARADE OFFICIAL
Produzioni & Compilation
Some music productions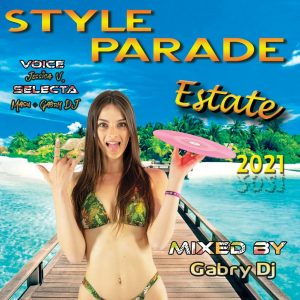 Artist

Gabry Dj

Released

03/07/2021

Genre

Dance, House, Pop
Club
Alcuni club/locali dove ha suonato Gabry Dj…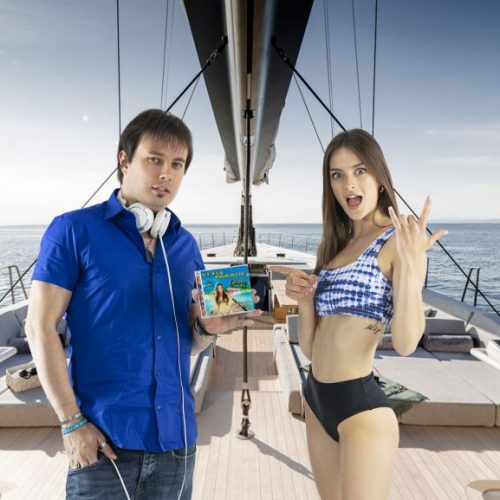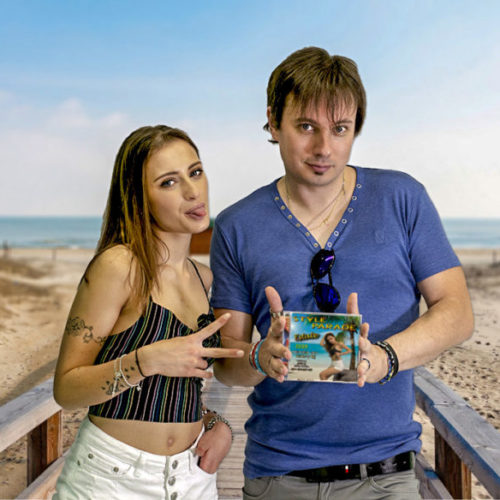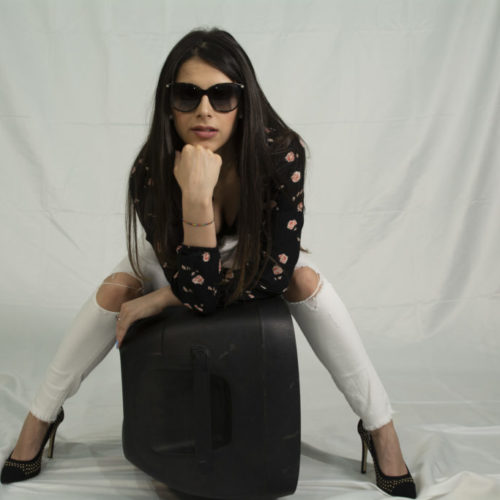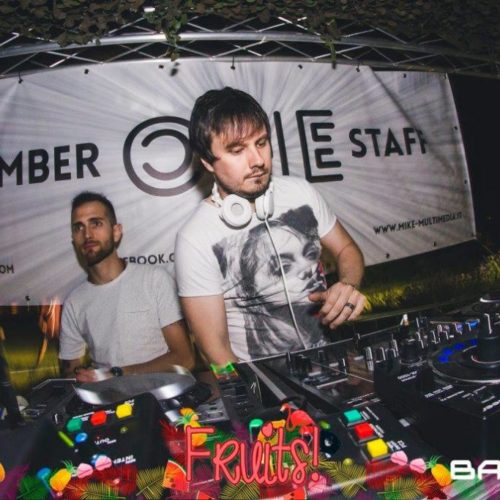 Le serate estive del 2018 al Bamboo organizzate dal Number One Staff.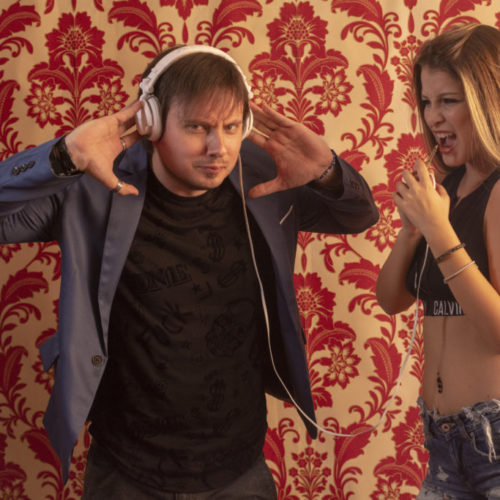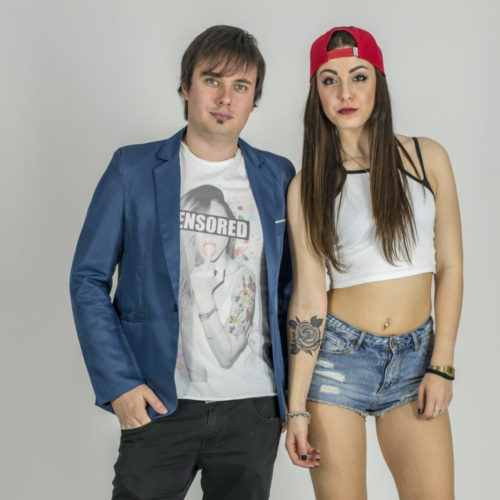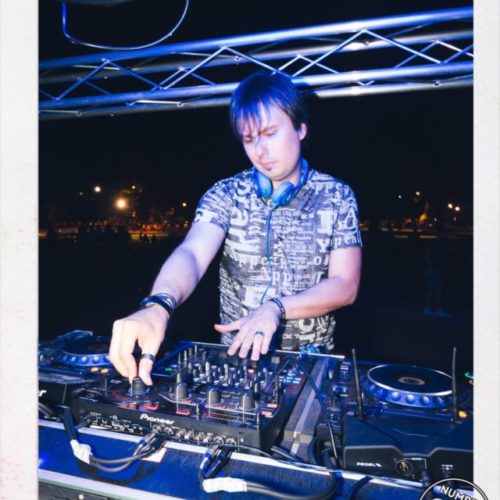 Le serate estive del 2017 organizzate dal Number One Staff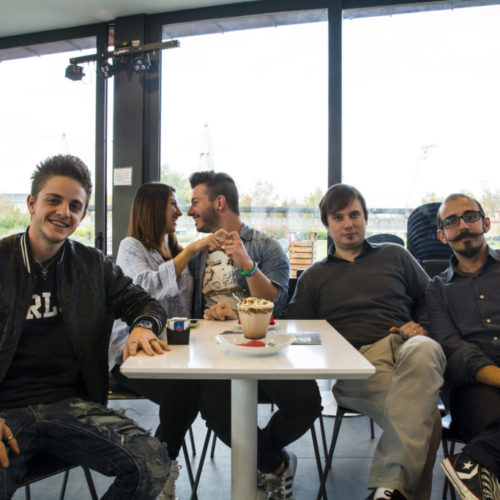 Alcuni scatti dei momenti in cui si è girato il video promo
Read More
Videos
Enjoy the past event and meet up videos
Attività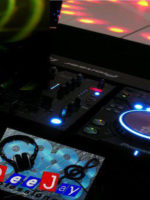 Corsi per Deejay Gabry Dj collabora con lo Studio Musicale Alessandro Po di Modena insegnando nel corso per diventare Dj professionisti. Programma del corso ll corso è rivolto a tutti coloro, ragazzi e ragazze e adulti, che mostrano interesse per la musica e le sue diverse espressioni e a coloro che intendono approfondire la conoscenza […]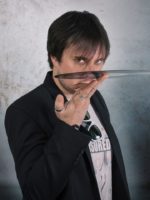 Dj set Live Possibilità di suonare come Dj per locali, discoteche, pub, eventi in genere. Su richiesta disponibilità di mettere a disposizione impianto audio e luci professionale. Il Dj set si compone di Gabry Dj & Staff, con esperienza decennale in locali e discoteca dell' Emilia Romagna. >>SCARICA IL NOSTRO OPUSCOLO INFORMATIVO<< Musica praticata […]
Blog
News & updates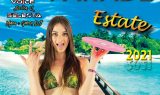 Estate 2021, nuova estate, nuova compilation, Quest'anno l' abbiamo creata ancora più "ascoltabile" quelle compilation che ti accompagnano nei tuoi viaggi, ecco così abbiamo fatto. Buona estate anche in nostra compagni. Gabry Dj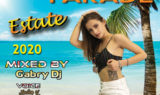 Covid o non covid anche quest'anno un po più lunghi del solito ce l'abbiamo fatta!!! STYLE PARADE COMPILATION ESTATE 2020, con le hit del momento. La musica non si fermerà mai.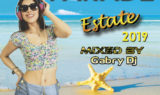 Estate 2019 sei arrivata e abbiamo immortalato le più belle canzoni in questa nuova compilation: La Style Parade Compilation Estate 2019. Grazie a Mikè, allo staff Number One e ad Eleonora M. per le pose di copertina. Buona Estate Gabry Dj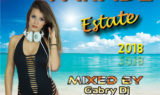 Una stagione lunga con tante novità, ma anche quest'anno con grande richiesta ecco la compilation che vi tiene compagnia per tutta l'estate e non solo, La Style Parade Compilation Estate 2018. Grazie a Mikè, allo staff Number One e ad Andrea S. per le pose di copertina. Buona Estate Gabry Dj
Partners
Our partners and collaborations…